Love is in the air in Wis
consin & Florida!!!  My specialty is 'personalized' weddings (and vow renewals).  Just as your relationship is unique and special, your wedding and special anniversaries should be too!   Couples have the option of religious and NON-religious, traditional or contemporary, and theme or military services tailored to their individual preferences.    
My fee includes planning meetings** and many resource PLANNING GUIDES to help couples select their order of ceremony and design vows, special ceremony elements, readings and blessings. The time devoted to creating that special ceremony is key so that when the big day arrives each couple feels happy, confident and excited about their wedding and better prepared for marriage!
It's my goal for YOU to have a beautiful ceremony, one that you and your family and friends will fondly remember! Typically, I conduct only ONE wedding per wedding day so regardless of the weather or timing, my couples don't have the added stress of worrying about me arriving late or needing to leave.  I'm not a 'wedding mill' officiant, I'm an ordained minister. 
I'm happy to provide fee information, in person or by phone, based on receiving some specific information: date, location and venue of your wedding, the type of ceremony you wish, whether
or not this is a theme wedding, the size of your wedding and other services you may require, such as a rehearsal or marriage coaching or relationship  family dynamics sessions, etc. 

The time spent with couples and families planning their  services and helping individuals and families deal with life's other challenges is also a blessing.  I love what I do and enjoy every minute!  To find out more about me, please visit my BIO page. 
You'll find wonderful FEEDBACK and comments from my couples and their family members on my "Brides & Grooms" page as well as on WeddingWire.com  

To help couples and families answer some questions, I've included an FAQ (Frequently Asked Questions) page.    

Contact me by clicking on CONTACT ME page for my email and phone numbers.  You can also follow me on Facebook as Rev-Christine Weidner and on Twitter as WeddingChris!



I am als
o available in Florida (Bradenton-Sarasota areas) from January through March and Wisconsin from April through year end. I am available for weddings throughout the US and for destination weddings abroad.

I welcome your calls between 9am & 9pm, seven days a week!  (During primary wedding season months (May through October) please call Sunday through Thursday, if possible.)
                          +++++
Bhakti Sutras:
ne should no
t engage in
theological disputes; there is room for many different viewp
oints, and no single viewpoint is the final truth. One should reflect, instead, on the
means to awaken devotion, and one should engage oneself in the practice of those means.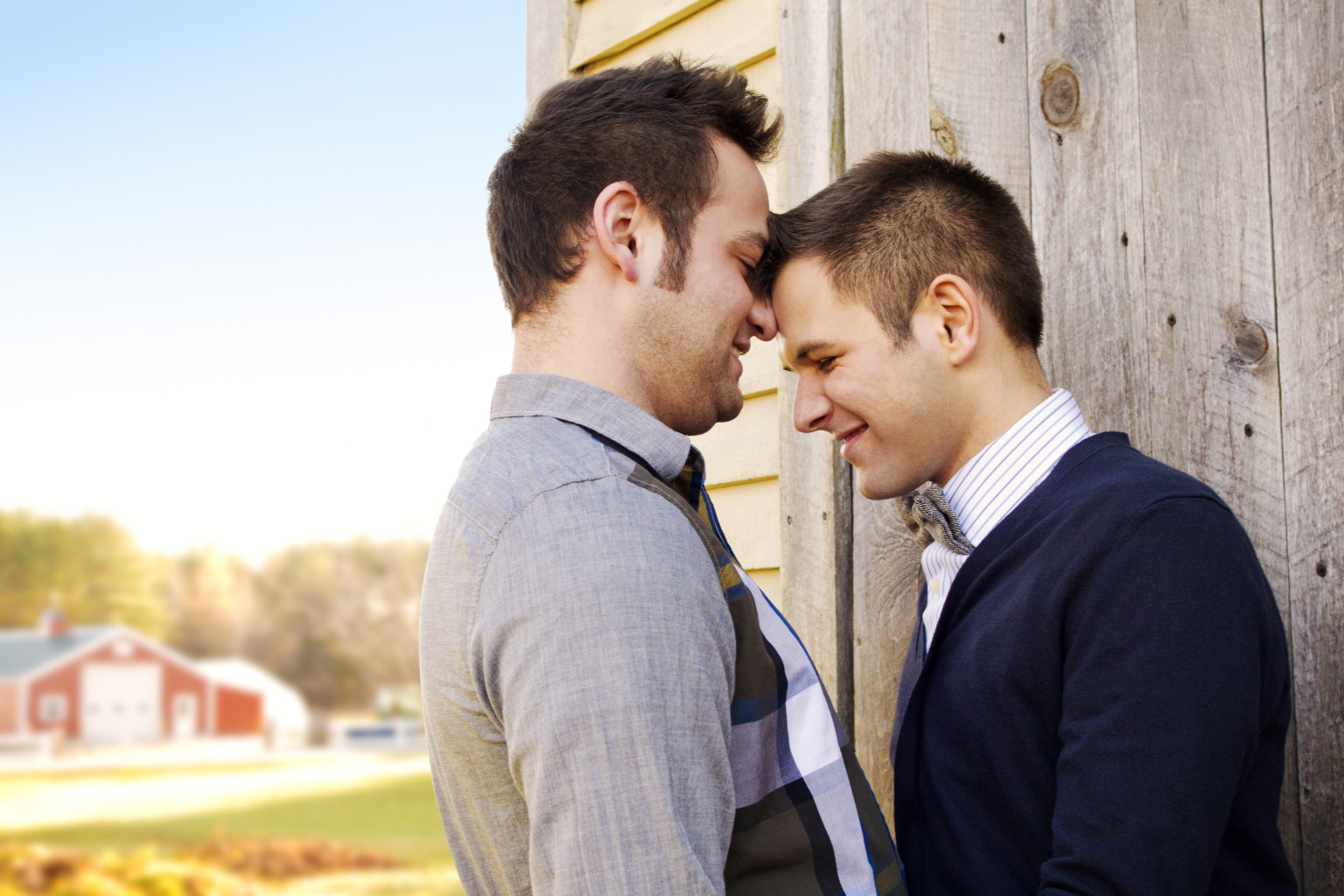 Buddha:
However many holy
words you read, however many you speak, what good will they do you if yo
u do not act on upon them?
Nicholas Sparks:
"The best love is the kind that awakens the soul and makes us re
ach for more, that plants a fire in our hearts and brings peace to our minds. And that's what you've given me. That's what I'd hoped to give you forever."
Click on my ULC link: 
Rev Chris's ULC Minister link
SCROLL UP